Gust Beautiful Girls Festival Project #2 information coming August 25
The same day you'll hear about Beautiful Girls Festival Project #3.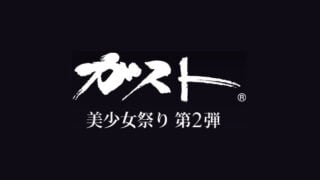 Gust will share actual information on the second project part of its three-game "Beautiful Girls Festival" on Thursday, August 25, an update to the teaser website reveals.
Given that we're scheduled to hear more about the third-project part of the Beautiful Girls Festival on the same day in Weekly Famitsu and Dengeki PlayStation, the second project will also likely be featured in the magazines. In fact, Weekly Famitsu's teaser this week for next week's issue promises an abundance of scoops. That said, we'll probably hear about both games a little earlier when the magazines leak in the early morning of Tuesday, August 23.
Beautiful Girls Festival Project #1 is Atelier Firis: The Alchemist of the Mysterious Journey.