Yo-kai Watch for Smartphone announced
3DS game coming to iOS and Android.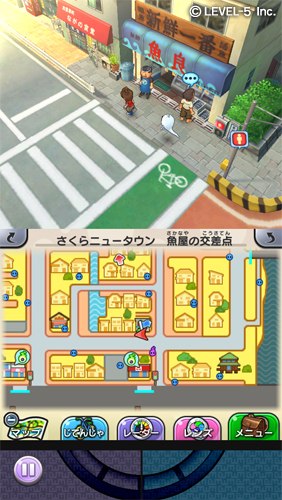 Level-5 announced Yo-kai Watch for Smartphone, an iOS and Android port of the original Yo-kai Watch game launched for 3DS, during its Level-5 Vision 2016 event. It's due out in Japan in fall 2016.
The smartphone version will have an easier to play screen setup, high resolution graphics, original new features, and support for online battles.
Watch the debut trailer below. Visit the official website here. View a set of screenshots at the gallery.
https://www.youtube.com/watch?v=WPOP5tJ8riQ