Pokemon Sun and Moon 'Everyday is an Adventure' Japanese trailer
Watch Japanese children have more fun than you.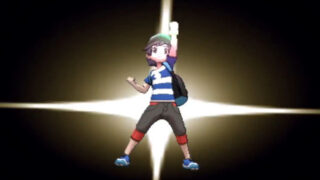 Nintendo has released a new trailer for Pokemon Sun and Pokemon Moon in Japan, dubbed "Your Everyday Will Become an Adventure."
The trailer shows a group of Japanese children playing the game and do various other summer activities like jumping into a lake and zip-lining.
Pokemon Sun and Pokemon Moon are due out for 3DS on November 18 in North America and November 23 in Europe.
Watch the trailer below.
https://www.youtube.com/watch?v=TyIkvadJU1Q