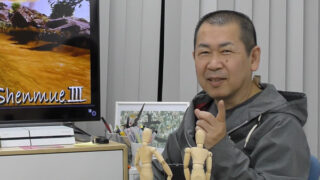 It has been just over a year since the Shenmue III Kickstarter campaign ended in a success with $6.33 million in funding, and deveoper Ys Net today released a short video in commemoration.
The video features Shenmue series creator Yu Suzuki, who thanks the fans for their support, discusses a bit about the current state of the project, and says "it has been six months since the project has really taken off."
Shenmue III is in development for PlayStation 4 and PC.
Watch the video below.