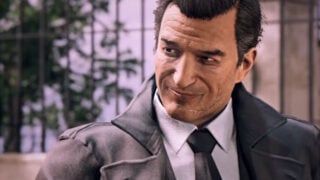 2K Games has released the E3 2016 trailer for Mafia III.
The open-world sequel follows the story of Lincoln Clay, who sets up his own criminal empire both in pursuit of a better life and to exact revenge against the New Bordeaux Italian Mafia for killing his friends.
Mafia III is due out for PlayStation 4, Xbox One, and PC worldwide on October 7.
Watch the trailer and gameplay below.
Trailer
Gameplay
https://www.youtube.com/watch?v=REiXl6QE9VI