Dragon Ball Fusions full-length trailer
More strange character fusions await.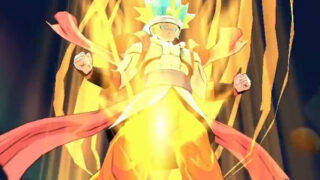 Bandai Namco has released the first full-length trailer for Dragon Ball Fusions.
The Ganbarion-developed 3DS RPG lets players create Dragon Ball character fusions never before seen in the series.
The game was recently dated for a Japanese launch on August 4.
Watch the trailer below.