Romancing SaGa 2 coming west for smartphones
The PS Vita version is, unsurprisingly, not included.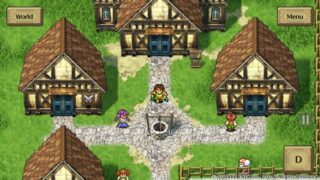 Square Enix is bringing Romancing SaGa 2 for iOS and Android to the west, the publisher announced.
The company shared the first English screenshots of the game in a pair of tweets.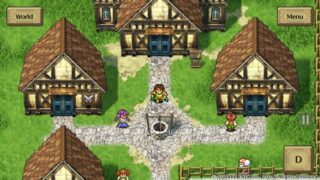 In Japan, the game launched last month for iOS, Android, and PS Vita. The western announcement did not mention the PS Vita version.
First released in 1993, this updated version of Romancing SaGa 2 preserves the image of the original while updating the background and battle graphics. Controls have been updated for smartphones, and the additional class, original dungeon, and such from the 2010-released mobile version are also included.
A western release date has not yet been announced, but Square Enix said it will announce more information at some point during April.