ClaDun Sengoku demo launches April 28 in Japan, Ys and Trails of Cold Steel collaborations announced
Become Adol, Rean, or Alisa.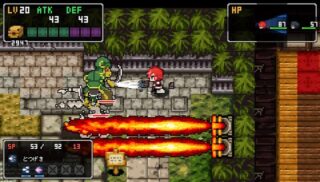 Nippon Ichi Software will release a demo for its PS Vita action RPG ClaDun Sengoku in Japan on April 28, the publisher announced.
Additionally, the company announced a collaboration with game developer Falcom to feature characters from its Ys and The Legend of Heroes series as downloadable character creation data for the upcoming game.
The collaboration will see Adol Christin from Ys VIII: Lacrimosa of DANA, and Rean Schwarzer and Alisa Reinford from The Legend of Heroes: Trails of Cold Steel II distributed as character creation data via the game's official website.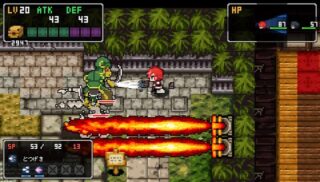 All three characters will be available alongside the release of the demo on April 28.