Bandai Namco trademarks Amazing Katamari Damacy
New trademark filed in Europe.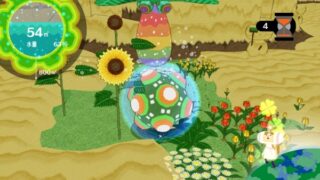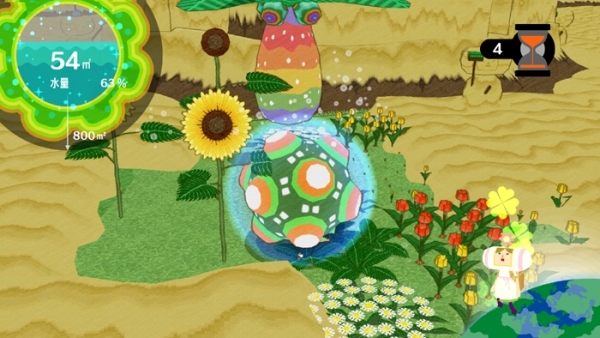 Bandai Namco has trademarked "Amazing Katamari Damacy" in Europe. (Update: They also own AmazingKatamariDamacy.com.)
The trademark might suggest the development of a new Katamari game. In fact, of the 12 Katamari games released since 2004, this would be the third "Katamari Damacy" title. The first-ever Katamari was Katamari Damacy for PS2 in 2004, and a mobile game called Katamari Damacy Mobile was released for DoCoMo's 904i mobile phones in Japan in 2007.
The last big Katamari release was Touch My Katamari for PS Vita in 2012, and before that, Katamari Forever for PlayStation 3 in 2009. This past January, Bandai Namco released an iOS and Android game called Tap My Katamari.
(Picture: Katamari Forever for PlayStation 3.)
Thanks, NeoGAF.
Update 04/22/16: The trademark was also filed in the United States.