70 minutes of English Star Ocean 5 gameplay
PlayStation 4 action RPG due out in late July.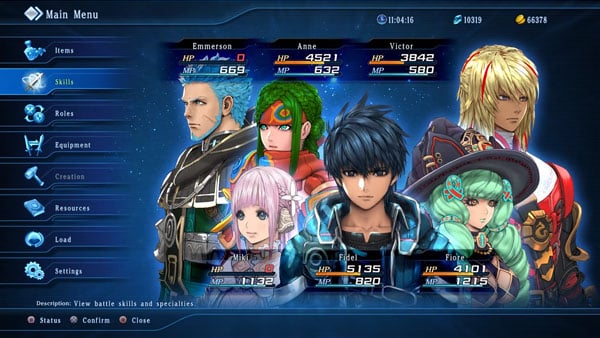 Polygon has shared 70 minutes of footage from the English version of Star Ocean: Integrity and Faithlessness.
The footage begins from the start of the game, progressing through the early plot points and first few areas. It then skips about 10 hours in to an sci-fi-esque area with a heavier focus on combat.
Star Ocean: Integrity and Faithlessness is due out for PlayStation 4 on July 28 in North America and July 1 in Europe. It is now available for PlayStation 4 in Japan and will launch for PlayStation 3 in the country on April 28.
Watch the footage below.