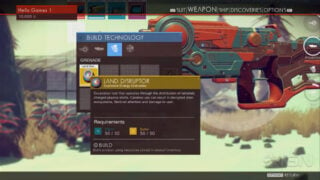 IGN has gone up with 21 minutes of new footage from Hello Games' No Man's Sky for PlayStation 4 and PC as part of this month's IGN First.
The 21 minutes show what would an average play-through of the game.
No Man's Sky is due out on June 21.
Watch the footage below.