5pb. will release a PC version of Steins;Gate 0 in Japan on June 24, the publisher announced.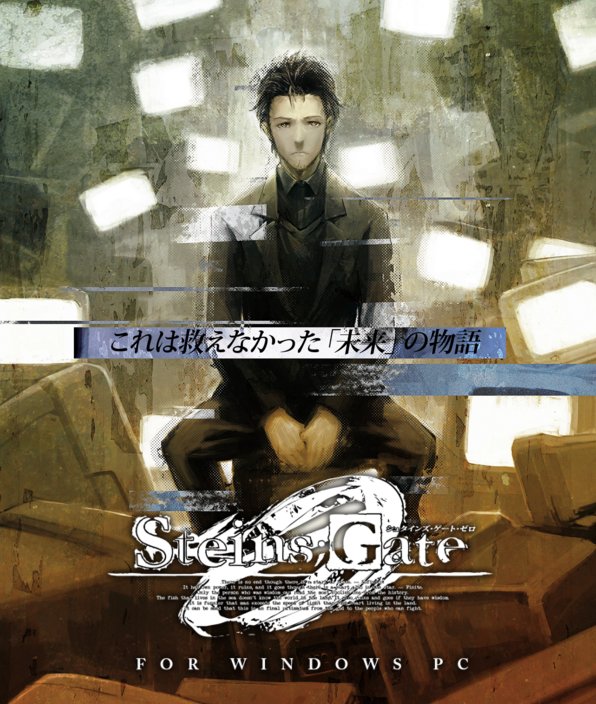 The game will cost 7,800 yen via retail or 6,800 yen via download (via DMM.com). A limited edition will also be available for 15,000 yen (contents yet to be announced).
Steins;Gate 0 first launched for PlayStation 4, PlayStation 3, and PS Vita in Japan on December 10, 2015.
Visit the PC version's official website here.