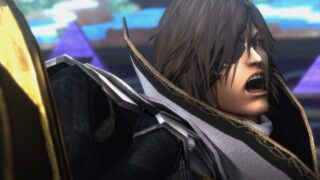 Capcom has released the first gameplay video of Sengoku Basara: Sanada Yukimura-Den, its upcoming PlayStation 4 and PlayStation 3 entry in the Sengoku Basara series that depicts the life of Sanada Yukimura due out this summer in Japan.
If you missed it, read more about the game here.
Watch the footage below.