Pokemon GO Japanese field test invites being sent out
If you signed up, check your e-mail.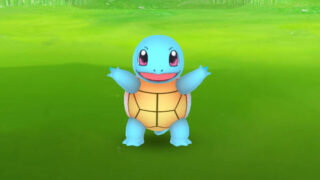 Invitations to join the Japanese domestic field test for Pokemon GO have begun being sent out today.
Those who finished the registration process launched earlier this month should check their e-mails.
The field test, which is meant to improve the game features and balance, will support Android version 4.3 or higher, and iOS devices iPhone 5 or higher.
According to developer Niantic's official blog, this test is based on real-world experience and the device in use, and that those chosen to participate were done so by lottery and invitation. If you did not receive an e-mail today, Niantic plans to sequentially expand the number of users participating in the field test.
Thanks, 4Gamer.net.