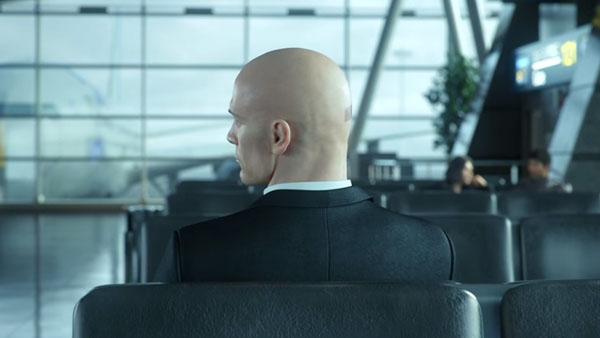 Square Enix and Io Interactive have released the "Legacy" opening cinematic for the new Hitman game.
The trailer atkes viewers back to the thermal baths of the Hotel Gallard in Budapest as seen in the original Codename: 47 and to the Chilean Delgado vineyard from Blood Money.
Square Enix also announced that the Hitman beta will be open to all PlayStation Plus members on March 4.
Hitman will launch with a prologue mission and Paris, France location on March 11. Read full details about the game's episodic release schedule here.
Watch the trailer below.