Yakuza 6 early demo available January 28 to Yakuza: Kiwami consumers
Demo available a week after Kiwami's launch.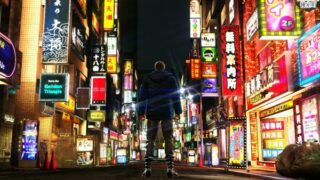 Users who purchase Yakuza: Kiwami for PlayStation 4 and PlayStation 3 on or after it launches in Japan on January 21 will gain access to the early demo of Yakuza 6 on January 28, Sega announced.
The demo puts players in control of Kazuma Kiryu, who can walk around Tokyo's Kamurocho district and experience drama scenes and battles.
If you missed it, catch a trailer for the demo here.
View a set of screenshots at the gallery.