Monster Hunter X Mega Man and Square Enix collaborations announced
News from Monster Hunter Festa 2016.
Capcom announced a Mega Man collaboration for Monster Hunter X during Monster Hunter Festa 2016 in Chiba today.
The collaboration comes in the form of a Mega Man costume for the game's playable Felyne Palicoes, which has the abilities to use several Special Weapons, including Guts Man's "Super Arm," Wood Man's "Leaf Shield," Top Man's "Top Spin," Dust Man's "Dust Cleaner," Gravity Man's "Gravity Hold," and Flame Man's "Flame Blast."
Capcom also announced a Square Enix collaboration event quest, which will begin distribution on January 15, where you can battle Kushala Daora and produce the legendary Felyne Palico "Knyaight Sword" weapon and "Knyaight Series" armor.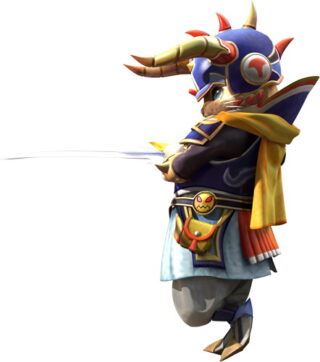 Watch the trailer for the Mega Man collaboration below.