Adventures of Mana coming west for smartphones
No PS Vita version for the western release.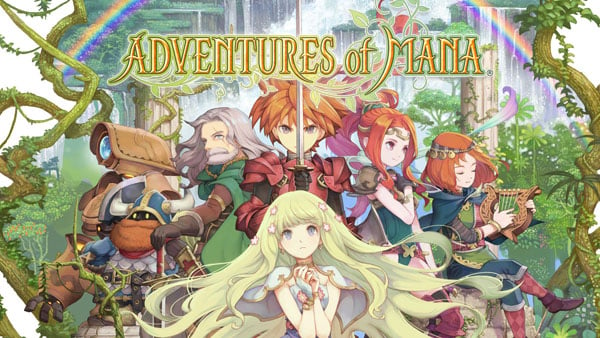 Square Enix is bringing its Final Fantasy Adventure remake to North America and Europe as Adventures of Mana for iOS and Android, the publisher announced.
If you missed it, we detailed the story and characters last month. A trailer came out in September.
In Japan, the game is due out for PS Vita, iOS, and Android this winter. A release date for the western version was not announced, but it looks like it won't include the PS Vita version.