11 minutes of Yakuza 6 early demo gameplay
Demo included with early copies of Yakuza: Kiwami.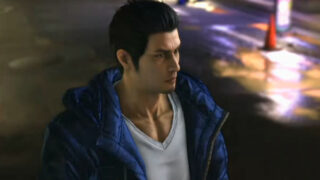 Sega debuted the first ever gameplay of the Yakuza 6 demo included with Yakuza: Kiwami during today's Sega-Nama broadcast on Niconico.
Consumers who purchase Yakuza: Kiwami on PlayStation 4 or PlayStation 3 will get access to the PlayStation 4 demo on January 28.
Watch the footage below.