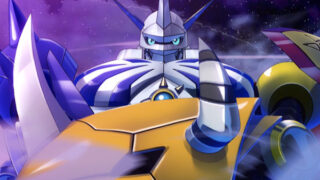 Bandai Namco has released a new trailer for Digimon Story: Cyber Sleuth following this weekend's Jump Festa 2016.
The Media Vision-developed cyber RPG is due out for PlayStation 4 physically and PS Vita digitally in North America on February 2 and Europe on February 5.
Watch the new trailer below.