Croixleur Sigma for PS4 launches in North America in December
Play it at PlayStation Experience this weekend.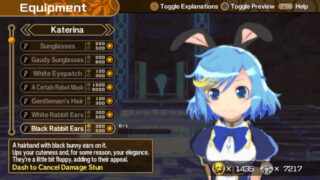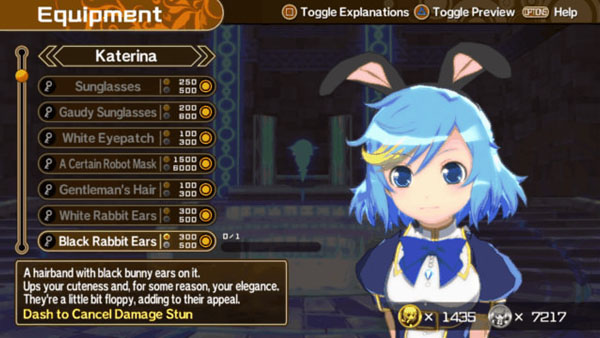 Croixleur Sigma will launch for PlayStation 4 via the PlayStation Store in North America later this month for $14.99, publisher PLAYISM announced.
The game sees warriors from each house compete against each other in a bid to take control of the country's military and political power. They do this by battling through a tower filled with monsters.
Players will choose a female warrior, each armed with up to four unique swords at a time that can be chained together for combos. The PlayStation 4 version offers a huge graphical upgrade over the PC version, as well as two new characters (Katerina and her bodyguard Sara-Annika) that unlock after you play through the game's story modes. There's also a new dress-up system that lets you purchase accessories with coins you accumulate as you play to dress-up your characters. And there's even "heaps" of new weapons to collect and use, and new animations for the game's special attacks.
Croixleur Sigma will be playable at PlayStation Experience in San Francisco this weekend.