Utawarerumono: The Two Hakuoros announced
Third Utawarerumono game launches September 21, 2016 in Japan.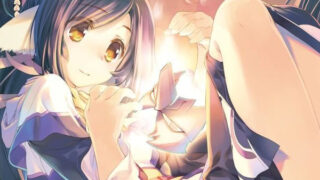 At its 20th anniversary celebration in Tokyo today, Aquaplus announced the final chapter in its Utawarerumono series, titled Utawarerumono: The Two Hakuoros, will launch for unannounced platform(s) in Japan on September 21, 2016.
The latest entry in the visual novel / strategy RPG, Utawarerumono: False Mask, launched for PlayStation 4, PlayStation 3, and PS Vita in Japan on September 24 and shipped over 100,000 units.
Further details about The Two Hakuoros were not announced.
Thanks, Gamer.ne.jp.