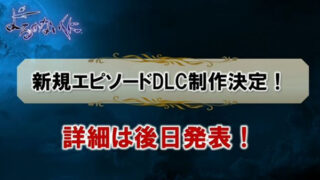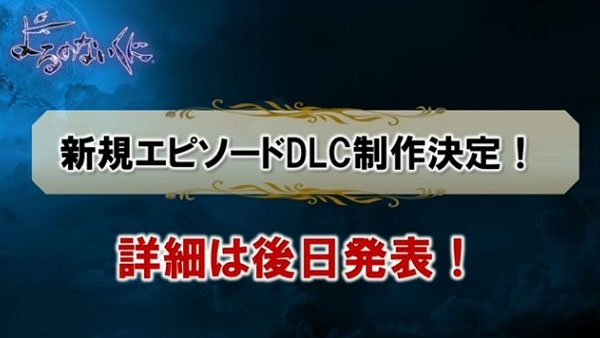 Yoru no Nai Kuni will get free "New Episode DLC" some time after the game releases, Gust announced during its Tokyo Game Show stage event.
Further details will be shared at a later date.
The action RPG is due out for PlayStation 4, PlayStation 3, and PS Vita in Japan on October 1, and for PlayStation 4 in North America and Europe in early 2016.