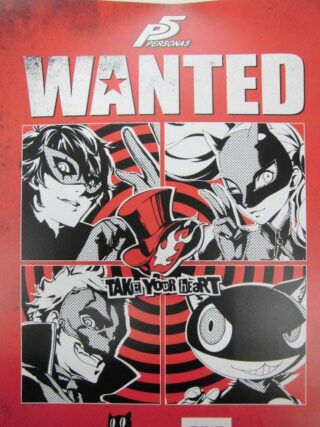 Wakayama-based games shop Genki has tweeted out a new poster for Persona 5.
The poster features, from the top left, the Protagonist and Anne Takamaki, and from the bottom left, Ryuji Sakamoto and the shape-shifting cat Morgana.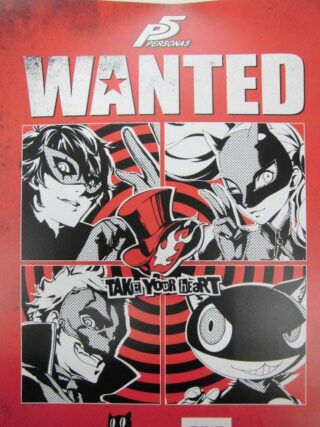 The tweet reads: "[Announcement] From September 17 (Thursday) to September 19 (Saturday), the Persona 5 'Pursue The Phantom Thief Party' campaign goes into effect! During this period, please report your findings about the 'Phantom Thief Party' by coming to the store. More details next week."
Persona will be at the Tokyo Game Show next week in full force, with Atlus preparing another of its 40-hour live streams leading up to the Persona Special Stage event. Expect to hear more about Persona 5 then. Keep track of everything that's happening at the Tokyo Game Show, Persona or otherwise, via our hefty live stream schedule.
Thanks, CJ_Iwakura.