Koei Tecmo trademarks Godseekers in Europe
A subtitle for the new Attack on Titan game?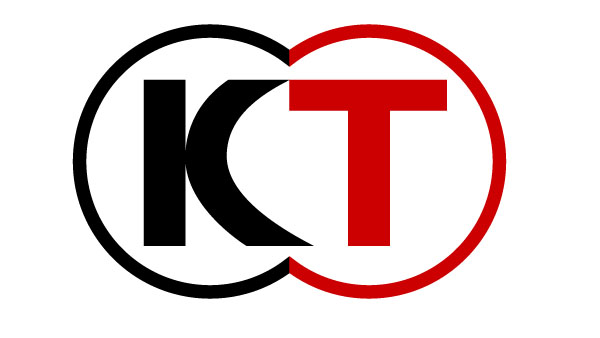 Koei Tecmo has filed a trademark for "Godseekers" in Europe.
The mark was filed today, August 4, for use with "computer game discs, computer game programs, computer game software," and related entertainment services.
Koei Tecmo has yet to announce anything with the "Godseekers" title. It might be a subtitle to its Attack on Titan game being announced tomorrow, or possibly a new name for Ni-Oh, which might resurface this year.