Bandai Namco trademarks Zodiac Brave in Japan
Sony Computer Entertainment trademarks Meta Bouken.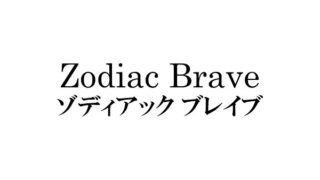 Bandai Namco has filed a trademark for "Zodiac Brave" in Japan.
We're not sure what the trademark might be for. At first glance, it sounds like something Saint Seiya-related. Further research reveals a possible Final Fantasy Tactics connection, as well—the "Zodiac Brave Story." Though, given Square Enix's ownership of the Final Fantasy Tactics IP, this probably means nothing. Though it could mean we're looking at a similar style tactical RPG.
Outside of the Bandai Namco trademark, Sony Computer Entertainment Japan also filed a trademark for something called "Meta Bouken" (Meta Adventure).