The Asterisk War PS Vita game announced
Simulation action game due out in 2016.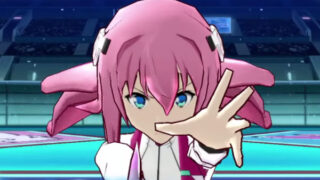 Bandai Namco are making a PS Vita game based on the Yuu Miyazaki-written and Okiura-illustrated light novel, manga, and upcoming TV anime The Asterisk War: The Academy City on the Water.
The game, subtitled Houka Kenran (tentative), is a "simulation action" game due out in Japan in 2016.
Watch the debt trailer below. Visit the teaser website here.
https://www.youtube.com/watch?v=cqBWAj51FF4