Project X Zone 2 adds Felicia, Ulala, and Valkyrie
Watch the E3 2015 trailer.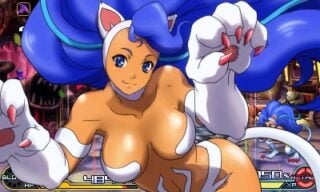 Bandai Namco has released a new trailer and screenshots for Project X Zone 2 at E3, confirming new character Felicia (Darkstalkers), and returning characters Ulala (Space Channel 5) and Valkyrie (The Adventure of Valkyrie).
Project X Zone 2 is due out for 3DS this fall.
Watch the trailer below. View the screenshots at the gallery.