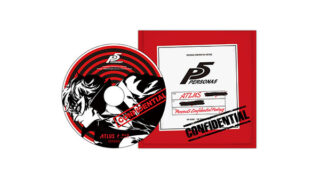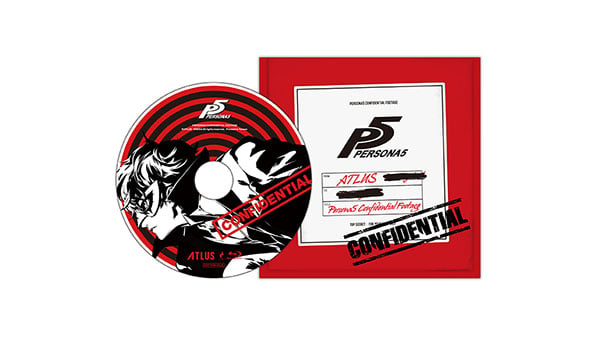 Atlus has announced the contents of the Persona 5 Special Movie Blu-ray included with early copies of Persona 4: Dancing All Night.
The Blu-ray includes:
The second trailer for Persona 5
The first trailer for Persona 5
The Persona Super Live 2015 announcement video
The SCE Conference announcement video
The News Flash! Persona Channel announcement video
Watch an unboxing of that DVD below.