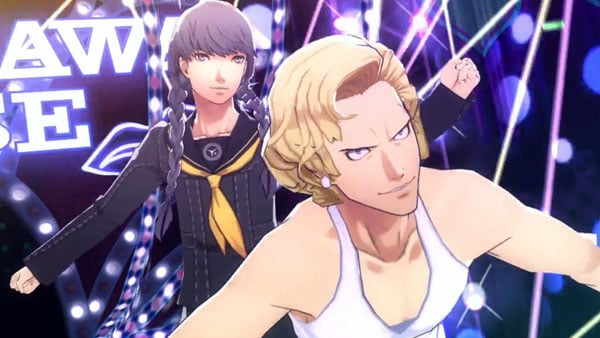 Atlus has released a new trailer for Persona 4: Dancing All Night, showcasing the game's recently confirmed "School Festival Cross-Dressing + Seaweed Set" paid add-on, which includes cross-dressing outfits for the protagonist (Sukeban Style), Kanji (Sexy Dress), and Yosuke (High School Girl Look). It also teases the Seaweed costume for Kanji.
Persona 4: Dancing All Night is due out for PS Vita on June 25 in Japan and later this year in North America.
Watch the trailer below.