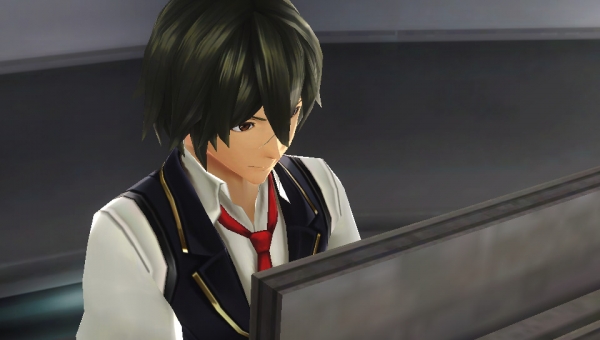 Bandai Namco is planning to announce its "secret plan" for the second half of the God Eater series' fifth anniversary, series producer Yusuke Tomizawa told the latest issue of Famitsu.
Additionally, Tomizawa discussed reception to the PlayStation 4 version of God Eater 2: Rage Burst.
Get the quotes below.
How was the reception for God Eater 2: Rage Burst on PlayStation 4?

"Those that played the game on PlayStation 4 were very satisfied. I was relieved. However, since we didn't wear out the console's specs given that it's a multiplatform on PS4 and PS Vita, for future works we want to pull from the good points of both platforms."

The series' fifth anniversary is this year, so what are you planning for the anniversary?

"We're holding the God Eater Festival on June 28, so there we're planning to announce our secret plan for the second half of the fifth anniversary. We're still figuring things out, but you can expect to see a lot coming out of it.

"We're planning to put out new information prior to the summer broadcast of the anime. Please anticipate an announcement with an impact."
Thanks, Hachima Kikou.