Bloodborne launch trailer
PlayStation 4 action RPG arrives in two weeks.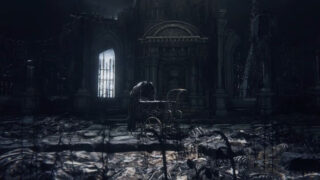 Sony Computer Entertainment and FromSoftware have released the launch trailer for Bloodborne.
The PlayStation 4 action RPG from the makers of Demon's Souls and Dark Souls is due out on March 24 in North America and March 27 in Europe.
If you missed it, a new set of screenshots and details about the game's online features were recently released.
Watch the trailer below.