Sega trademarks Shining Seed in Japan
The next entry in the Shining series?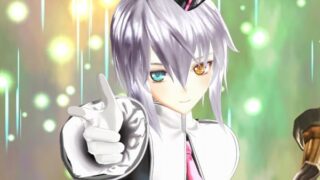 Sega has filed a trademark for "Shining Seed" in Japan.
The mark was filed on January 28 and went public on February 10.
The latest entry in Sega's Shining series of RPGs was Shining Resonance, which was developed by Media Vision and launched for PlayStation 3 in Japan in December.
Thanks, Hachima Kikou.