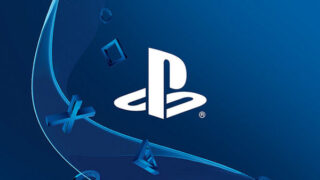 PlayStation Network users can finally upgrade a sub account to a master account, Sony announced.
Users can perform the upgrade today from the web (instructions) and later through PlayStation 4.
Sub accounts allow users under the age of 18 to access PlayStation Network, while letting parents or guardians manage their online experience. They can also limit a variety of service features such as messages, monthly spending limits, and gameplay broadcasts. Being unable to change this has become a bit of a problem, as many users who made sub accounts before the age of 18 are now over 18.