Yokai Watch 2: Shinuchi sales top 1.2 million in two days
In related news, Level-5 is rollin' in dough.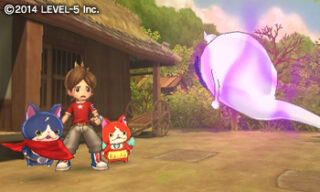 Sales for Yokai Watch 2: Shinuchi, the third version of the July-launched ghost hunting sequel, reached 1,211,918 sales in Japan during its first two days on the market, according to Famitsu numbers.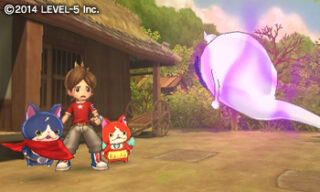 In comparison, Yokai Watch 2: Ganso and Honke combined reached 1,281,096 sales within its first week (four days) on the market.