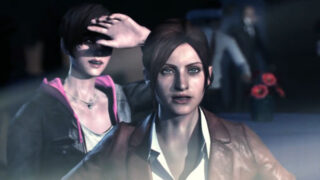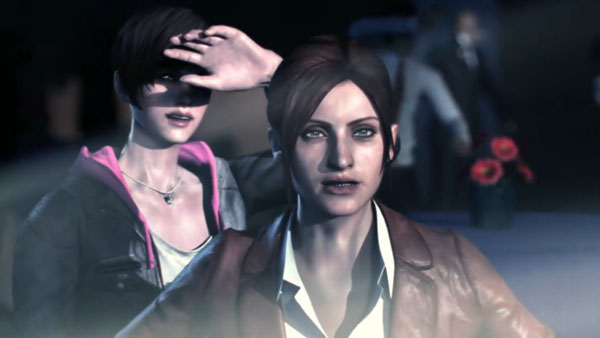 Capcom has released the opening cinematic for Resident Evil: Revelations 2, where we see protagonists Claire Redfield and Moira Burton abducted during a party.
The first episode of the horror game will be available on February 17. Three more will launch in the weeks following, with a full disc-based release due out on March 10. Find more details on the game's release schedule here.
Watch the opening below.
https://www.youtube.com/watch?v=1P5KcsgAbT0