PS4 trailer suggests friend notifications coming soon
"Christian Jones has logged in."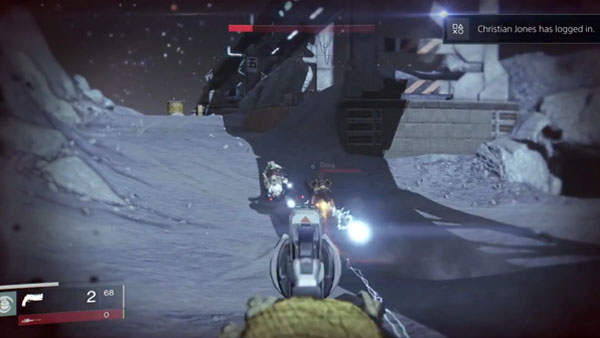 One of the most requested features still not available on PlayStation 4 is the ability to receive a notification when friends sign-in to PlayStation Network. That looks to be en route, if a new PlayStation 4 promotional trailer is to go by.
Early on in clip, which promotes playing and chatting together in parties, a notification pops up in the top right corner of the screen reading "Christian Jones has logged in." Again, this is a feature currently not available on the platform.
We've e-mailed Sony for comment.
Thanks, Eurogamer.