Yokai Watch 2 shipments top three million
Level-5's 3DS sequel continues splendid performance.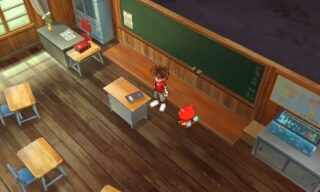 Total shipments for Yokai Watch 2: Ganso and Honke, including the sales performance of the downloadable version, have reached three million units, Level-5 announced.
The game launched in Japan on July 10 and shipped two milion units in less than a month. Its three million milestone was achieved in just over three months from release.
A third version of Yokai Watch 2, dubbed Yokai Watch 2: Shinuchi, is due out in Japan on December 20. If you missed it, catch our first look preview here.