Japanese PS4 Share Play trailer shows "A Possibility of Share"
Watch as a college student becomes the "Goddess of Aim."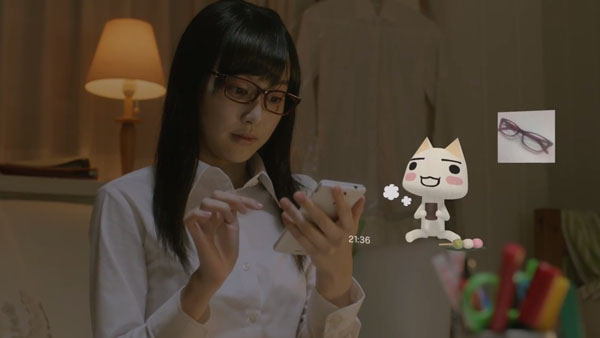 Sony Computer Entertainment Japan Asia has released a five-minute trailer for PlayStation 4's Share Play function dubbed "A Possibility of Share."
The video follows a female college student on the hunt for a job. After using Share Play with her older brother, her talent in video games blossoms, and she begins using PlayStation 4's various Share features to showcase her talents to the world. She begins receiving requests from other players to clear missions and earn trophies in their games. Eventually, she attracts the attention of media outlets such as Dengeki Online, 4Gamer, Famitsu, and IGN, who call her the "Goddess of Aim." At the end of it all, she ends up getting a job offer, but rejects it to follow her own path now that she's become famous for her game antics.
Watch the clip below. Share Play will debut in today's 2.00 system update.
https://www.youtube.com/watch?v=8ojNbMT3yxQ