The Tomorrow Children Japanese closed alpha test begins October 30
Two-week test runs through November 12.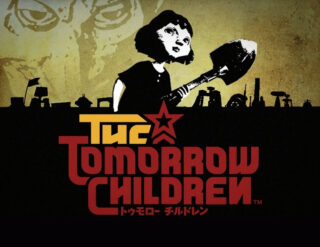 The Japanese closed alpha test for Q-Games' The Tomorrow Children will begin on October 30 and run through November 12, Sony Computer Entertainment Japan announced.
PlayStation Plus subscribers will be able to download an application ticket from the PlayStation Store between September 17 and October 6. Testers will be picked via lottery and e-mailed a product code to download the alpha sometime before it begins.
The alpha test will be online-only.