Tales of Zestiria fourth trailer
Plus, first direct-feed look at new character Rose.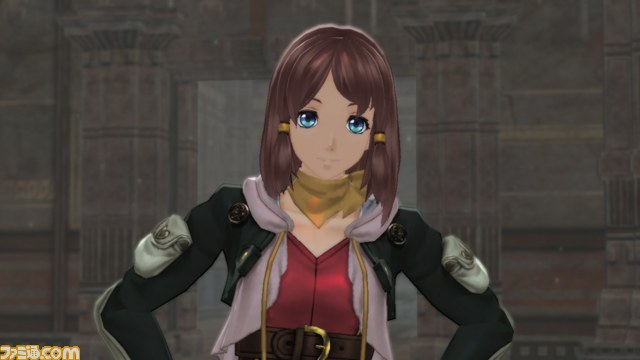 Bandai Namco has released the fourth trailer for Tales of Zestiria ahead of this week's Tokyo Game Show.
Additionally, Famitsu has gone up with its latest online preview of the game, providing the first screenshots of new character Rose. She appears to have a deep connection with the Tenzoku. She is able to recognize the Tenzoku normally not visible to the human eye thanks to her strong sense of the supernatural.
Watch the trailer below, also via Famitsu.
Tales of Zestiria is due out for PlayStation 3 on January 22 in Japan.