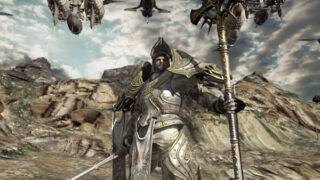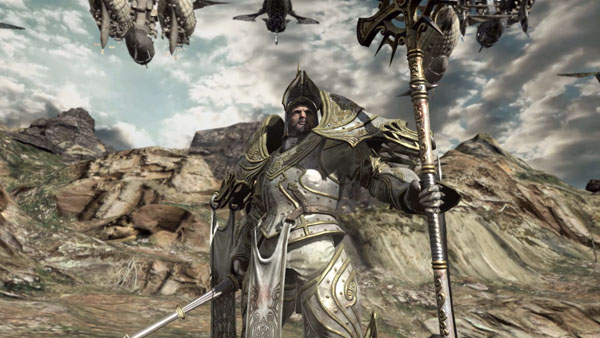 Blueside released a new trailer and gameplay video for Kingdom Under Fire II at the Tokyo Game Show.
The trailer is composed of various scenes taken from gameplay, while the gameplay video is PlayStation 4 footage recorded through the system's Share feature. You'll see the PlayStation 4 version's UI, Player-versus-Player mode, and various boss monsters.
When the PlayStation 4 version launches, it will have the same basic content as the PC version, but there will be additional exclusive content only available on the PlayStation 4 version.
Watch both videos below.
Trailer
Gameplay