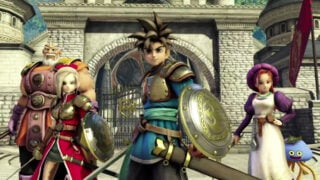 Dragon Quest is coming to PlayStation 4 and PS3. Square Enix, in collaboration with Koei Tecmo and Omega Force, announced Dragon Quest Heroes for the Sony platforms during the company's Japan Asia press conference this morning.
The action RPG is due out in Japan during spring 2015.
Here's a story synopsis:
Elsarse, a peaceful kingdom where humans and monsters live hand-in-hand. Until one day, the monsters change and start attacking humans. Akuto and Meer, the commanding officers of the kingdom's imperial guards, must rise to restore the monsters' natural hearts and return peace to Elsarse once again.
Additionally, Sony announced it will launch a "Dragon Quest Metal Slime Edition" PlayStation 4 alongside the game next year.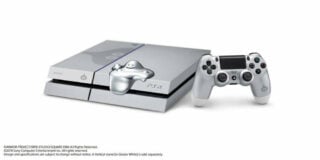 Watch the debut trailer below. View the first screenshots at the gallery. Visit the game's official website here.