Danganronpa: Another Episode website details side activities
Plus, watch the first TV spot.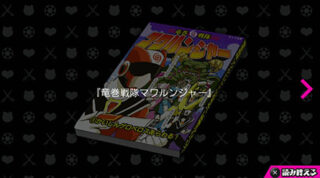 The latest update to the Danganronpa: Another Episode official website offers details on the game's various side activities.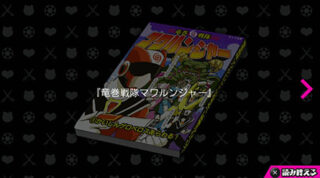 Find our full translation below.
Side Activities

On the game map, you'll find various reading materials and collectible items. While pursuing them isn't required in order to progress in the game, going out of your way to find them will grant you deeper insight into the state of the world in the game, as well as trigger special conversations, deepening overall enjoyment and immersion in the game.

Scrap Notes

Various notes left by the people of Towa City. Through these, it is possible to catch a glimpse of the world's current state.

Kill List

A list written by kids with information their adult targets. If you drop them off to Hiroko Hagakure, she'll tell you more about the characters in question.

Books

Manga and novels read by the people of Towa City. If you pick these up, special events will occur where Komaru and Touko wiill discuss them.

Kutsushita Socks-chan

An ordinary picture book. ("Kutsushita" means "socks." Socks Socks-chan!)

Hidden Kids

The "Hidden Kids" are a litter of collectibles imitating the Five Warriors of Hope. When you see a mysterious glitter, you can fire a truth bullet to obtain them.
Additionally, Spike Chunsoft shared the game's first TV spot. A smart move, considering it's due out for PS Vita in Japan on September 25.