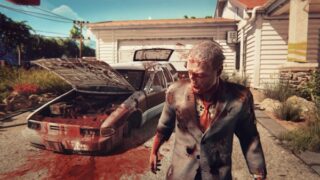 Dead Island 2 is playable at Gamescom, and six minutes of direct-feed footage have come out of the show.
The upcoming sequel takes players to Los Angeles, where the zombie apocalpyse is in full effect. It's due out next year for PlayStation 4, Xbox One, and PC.
Watch the footage below, via IGN.