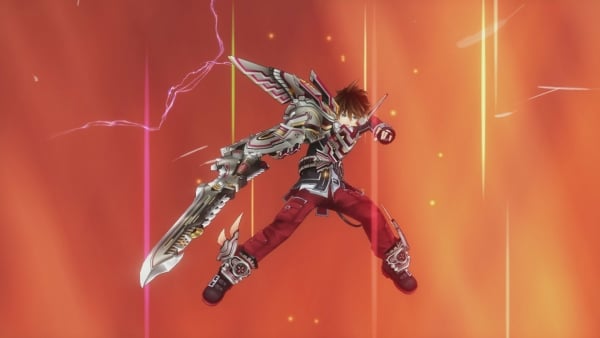 NIS America has released a new trailer and set of screenshots for Fairy Fencer F, due out on PlayStation 3 on September 16 in North America and September 19 in Europe.
The trailer shows the "Fairize" battle function. By performing attacks, each character can fill up their Tension Gauge. Once it's full, they can "Fairize," merging with their fairy partner into their Fury Form, opening up new special attacks.
Watch the trailer below. View the screenshots at the gallery.