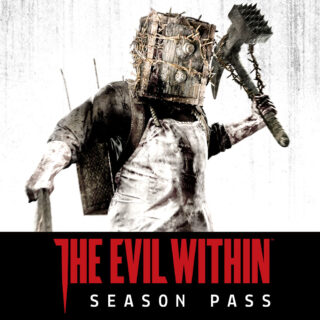 Bethesda Softworks has confirmed a Season Pass for The Evil Within. Priced at $19.99, the Season Pass will offer access to three planned add-ons for the game.
The first add-on puts players in the role of The Keeper (or the Boxman) in a "sadistic collection of mission-based maps." The second and third add-ons are a two-part, story-driven experience where players become Juli Kidman, The Evil Within protagonist Sebastian Castellanos' mysterious partner, and encounter "unthinkable" enemies across new areas.
Release dates for each add-on were not announced.
The Evil Within is due out for PlayStation 4, Xbox One, PlayStation 3, Xbox 360, and PC on October 14 in North America and October 17 in Europe.