Beyond: Two Souls PS4 trophy list surfaces
PlayStation 4 port all but confirmed?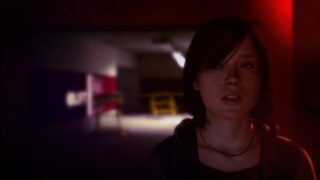 A trophy list for an unannounced PlayStation 4 version of Quantic Dream's Beyond: Two Souls has surfaced online.
The news shouldn't come as too much a surprise. A PlayStation 4 port has been rumored in the recent months, and French website Gameblog went up with a story claiming an announcement is due by the year's end just this week.
Thanks, NeoGAF.