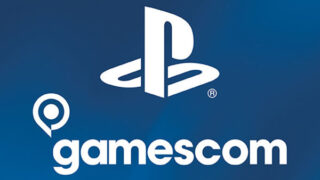 Sony Computer Entertainment Europe will host its annual Gamescom press conference this year on August 12, the company announced.
The press conference will begin at 7:00 p.m. CEST (1:00 p.m. ET).
While Sony hasn't hinted at what it'll show, be it that it's a European trade show, new projects from Media Molecule, Guerrilla Games, or Quantic Dream are safe bets. We'll likely see more of Bloodborne, since it's playable on the show floor. Last year, the company surprised us with games like Rime, Everybody's Gone to the Rapture, Shadow of the Beast, and Helldivers.
Thanks, VideoGamer.