SoniPro July trailer
3DS idol production game out on July 31.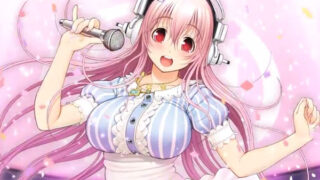 Nitroplus and Imageepoch have released the first new trailer for SoniPro since its delay in May.
The 3DS idol production game is due out for release on July 31. It features 20 songs, various stages and costumes, and three game types: live stages, gravure photos, and challenges.
Watch the trailer below.